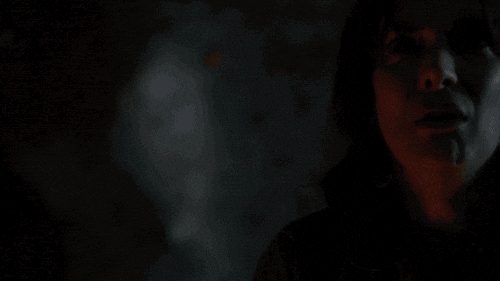 We've decided to switch trains here  – – from structural analysis of "success stories" to structural analysis of Stranger Things.  Remember, however: our reading/discussion of Will Wright and our analysis of Saturday Night Fever have prepared us for this new text.  Here's what you'll need to do to make the project work:
Sign up to analyze two episodes from either Season 1 or Season 2 of 

Stranger Things

.  (You must stick to one season.)  If you've never watched the show – – it's available on Netflix – – sign up for Season 1.  We'll need at least 8 people at a minimum for each season, i.e. even if you've watched both seasons, you may need to sign up for Season 1 to keep a balance between our two groups.  To sign up, go either to our Season 1 page or our Season 2 page. (These pages are on our google sites wiki.)
Now, go to our "Fairy Tale Narrative Sequence" page.  Since we're not doing the "success story" narrative, we'll have to try out a different set of narrative actors and narrative sequence.  Luckily, Vladimir Propp proposed a set of actors and a sequence for the classical Russian folk tale in 1928.  We'll use these as our starting point.  Carefully read over Propp's set of narrative actors and, most importantly, his list of narrative actions.
Watch your two episodes of 

Stranger Things

.  As you watch your episodes, take notes.  The goal here is to "find" Propp's narrative actors and actions in your episode, i.e. your goal is to identify the "hero," "villain," "donor," etc. and actions like "Testing," "Reaction," "Absentation," etc. in your episodes.  Obviously, some of this will depend on where your episode lies in the season: episodes later in the season probably won't include early actions like "Absentation" or "Interdiction."  But, I bet each of your episodes includes at least two or three of Propp's narrative actions and several of his narrative actors.
Enter your analysis in the wiki page for your episode – – the links to these can be found on your google site

Stranger Things

season page (see above).
When we return from Fall Recess, on Tuesday, November 28, we should have a solid, rich analysis for each episode in both seasons of Stranger Things on our wiki pages.  Questions?  Let me know.