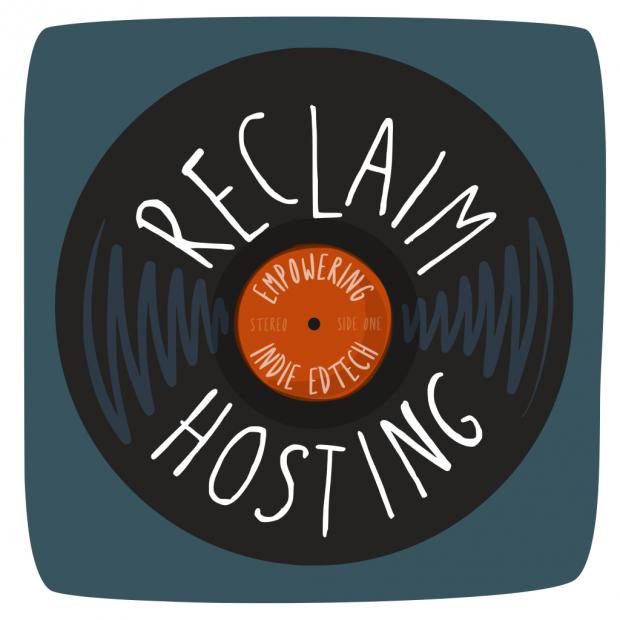 For Thursday, we'll want to do two things when we meet in HUM 401:
First, keep working on your poem annotations.  The next step in building super-rich multimedia texts from your poem is to return to the V. 2.0 pages – – Levine or Diaz.
Reply to each of your original annotations by describing the purpose of the annotation – – to encourage readers to think about connections between industrial life and the landscape of "They Feed They Lion" or to spark readers' questions about the relation between Aztec rituals and the actions of the characters in Diaz's "When My Brother Was an Aztec" or etc.  Your description of your purpose shouldn't be more than a sentence of two.  Remember, what you're trying to think about is what you want your annotation to do to or for a reader and their experience of the poem.
In a second reply, rewrite your first annotation.  Again, the idea here is to find the sweet spot between

telling

a reader the meaning of the poem's language, image, etc. and

guiding

the reader to think about the poem in new or deeper ways.  Your second, revised annotation should invite the reader to engage with the poem in new contexts.
Second, you'll start setting up a domain of your own.  These domains will be hosted at Reclaim Hosting.  You'll need to bring a credit card (or PayPal account info) to class to pay for your new domain ($30/year).  To get ready to rock n' roll with your domain, you might want to do a couple of things before class:
think about your preferred domain name, e.g. "teaching.lfhanley.net" or "postpunk.org" or etc.  Think about a domain name that: you can carry forward out of our class; and, a domain name that might signify something about your domain.  (Which suffix to use – – .net, .com., .org?)
surf over to Reclaim Hosting and look at their hosting plans.  Generally, we'll be using their "shared hosting" plan.  You can even buy your domain before class, if you wish.
once you've secured your domain, you'll want to install WordPress, the open source blog platform/engine.  Reclaim has a pretty good tutorial about how to install WordPress into your domain.  (We'll actually install WordPress into a subdomain – – so hold off on installing WordPress until you get to class.) Once you've gotten your domain up and running and installed WordPress,  you'll want to cherry out your new blog.  Here's a short but good intro to using WordPress.
Forward!