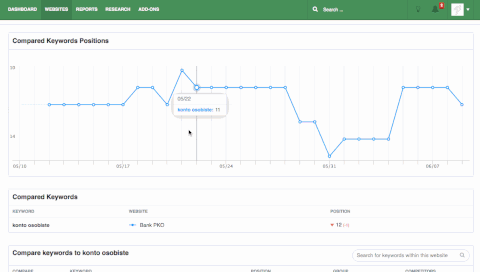 On Thursday, we'll meet in the computer lab (401).  Come to class with the following:
a text or corpus of texts you'd like to analyze via computational textual analysis (e.g. Voyant) and at least two questions generated by our exercise with Hoover's essay on Tuesday.
five or six sources for your Wikipedia page project.  These should be entered into your sandbox.
take a look at Week 8 on our Wikipedia project dashboard.  On Thursday, you'll start drafting your page and/or page edits.