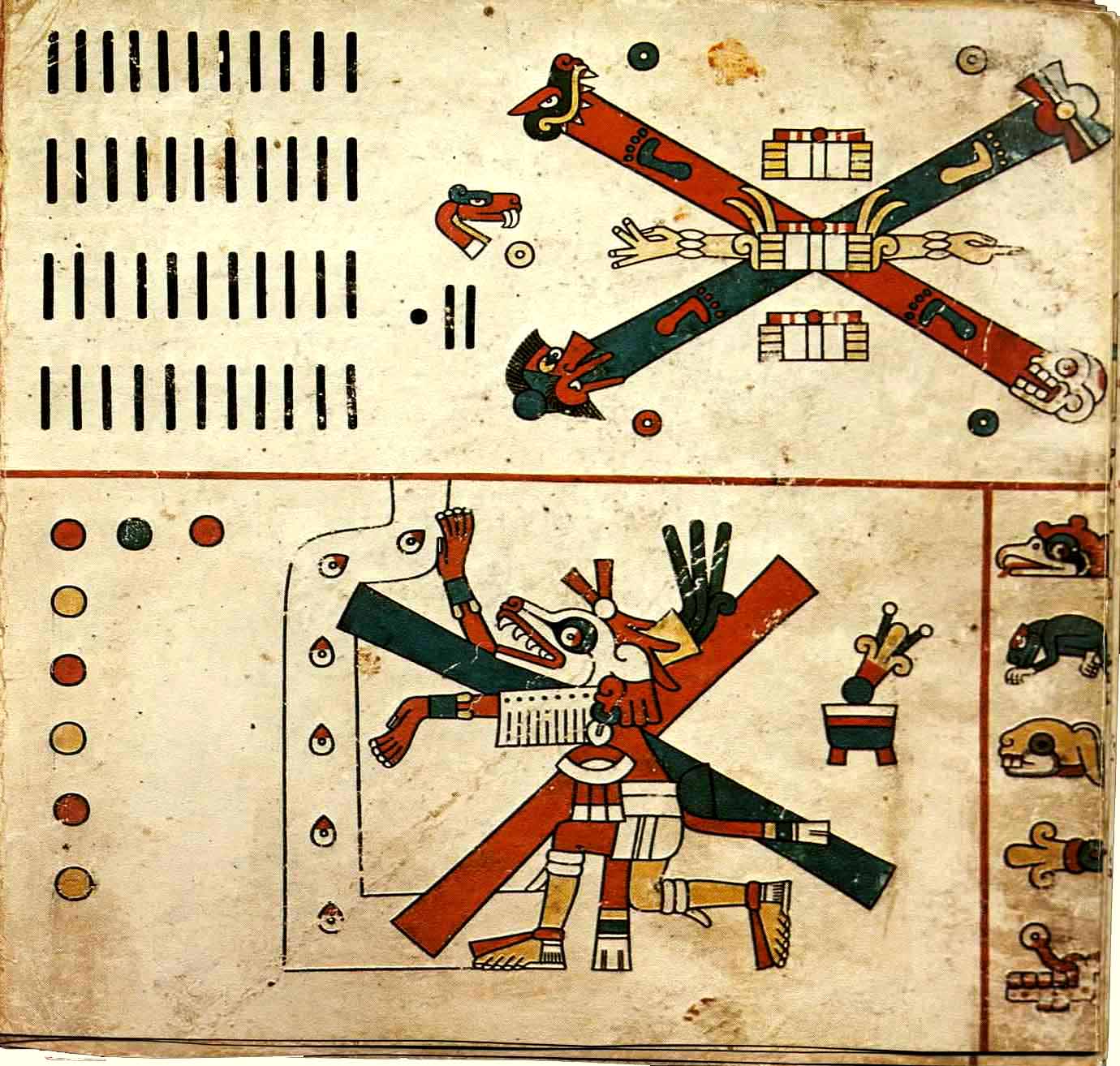 Keep designing your Scalar pages!  The goal here is to draw on multimedia and other design elements to illustrate, develop, and engage readers with your analysis of Uber-Transmission connections.  Despite the humanities' allegiance to the bland form of the typed page – -there is an aesthetics to knowledge and its representation.
Scalar tip: to wrap text around images and videos and other page elements, use the "Insert Scalar Media Link" in the editing toolbar.  To do this, you should add media to our book's media library, e.g. click on this icon – –
 – – in the upper right-hand corner of your page and follow the drop-down menu to move items from the web to our media library.  Once an item is in our library, you can use it on your page using the "Insert Scalar Media Link."
Book groups: Time is growing short.  Even as you finish reading your novel, you should be adding to the reading log. (Be sure to initial all your entries into the reading log.)
Your final product for each novel will be a Reader's Guide.  You'll create this on – – you guessed it – -the Scalar platform.  Think of the Reader's Guide as commentary on the novel that both increases a reader's understanding of what happens in the book and also helps readers engage with the central critical questions and issues posed by and within the book.  Here are some basic Reader's Guides (Underworld, Faithful, Daughters of Mars).  Your Reader's Guides to Ready Player One and Note to Self will of course be much more comprehensive and sophisticated.
Here's an outline of what a good Reader's Guide should look like.  Take a look at it before class.
admin November 30th, 2016
Posted In: Uncategorized